Architectural BIM Services
We can offer you the 360-degree service model in the Architectural Domain. Our clients consider us the one-stop solution for construction companies, architectural firms, builders, contractors, etc. We can effectively offer start-to-end Architectural BIM Services along with Construction Drawing sets.
We are highly skilled Architectural BIM Service providers with more years of experience in this field. Till now, we have served several clients and businesses across the globe in the Architectural BIM field. Our firm is filled with a talented team of BIM Architects and Engineers who metamorphose CAD Drawings, sketches, PDFS, sketches, and much more.
Our Architectural BIM Services
We have done everything from basic concept design to professional construction drawings extraordinarily. Here we have a versatile portfolio of commercial, residential, heritage, industrial, and mixed-use BIM Models. Then we can also offer our clients direct testimony from leading companies who are our trusted clients.
Here we are offering extraordinary architectural BIM services. Those services are:
CAD Drafting to Architectural BIM
Architectural Revit 3D Modeling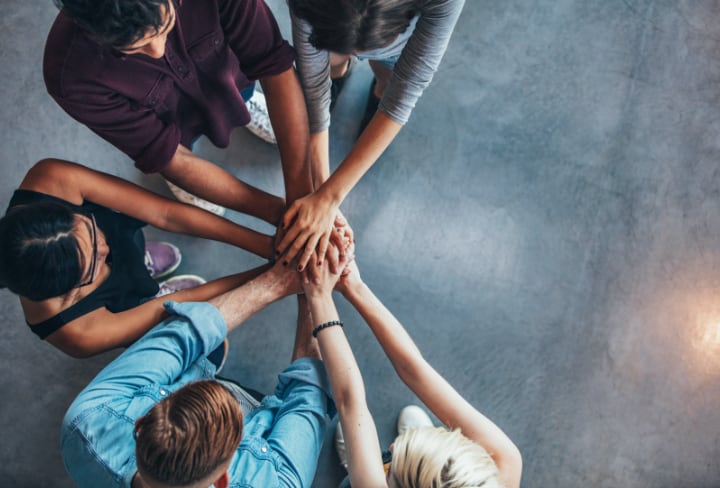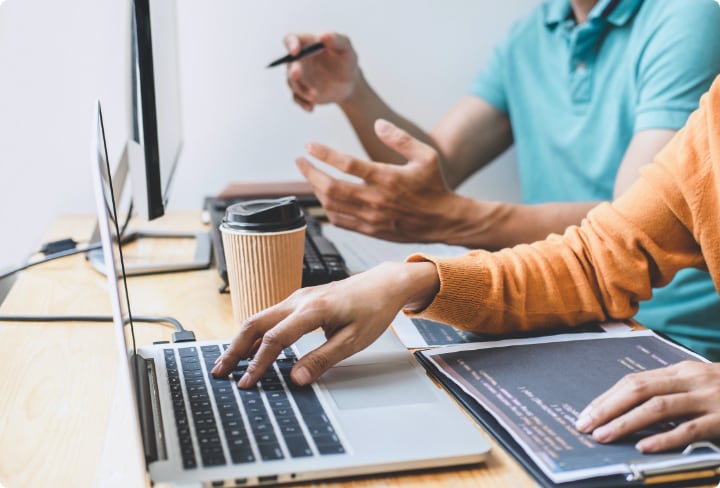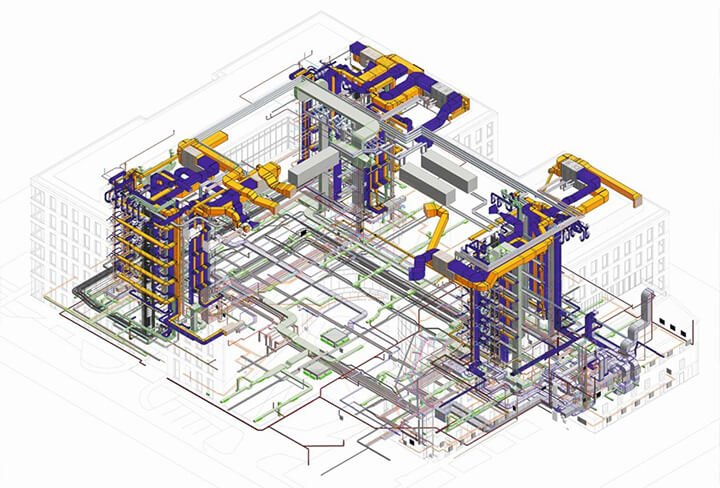 Revit Construction Drawings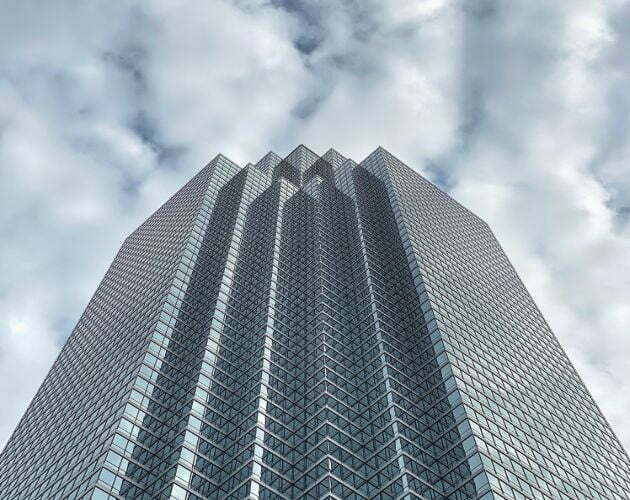 We value meaningful relationships with our clients. We help our clients execute projects faster.
We Provide Architectural BIM Services for
What are Architectural BIM Services?
Architectural BIM Modeling support the architects throughout the design and construction process. It is the process of creating accurate 3D models which provide insight into the what the final building design will look like from the architectural point of view. It provides a multitude of advantages to the architects and designers throughout the construction process. It enables them to properly present their designs to the clients, bidders and other stakeholders by renderings, walkthroughs, and sequencing. It also provides various tools that enhance visualization and facilitate better collaboration and multi-discipline coordination. Architectural BIM goes a long way in increasing quality and accelerating the construction process.